Back in the motherland.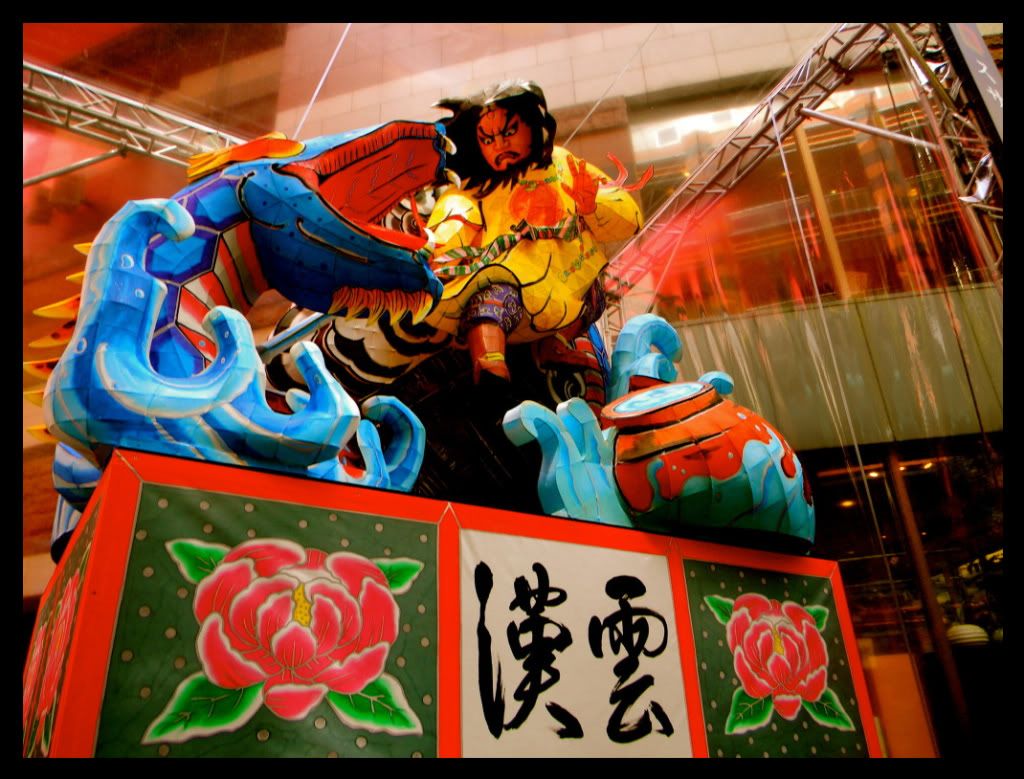 After an awful night's sleep on the ferry next to a nauseatingly overweight korean man. (pause)
I'll leave that sentence there and let your empathy find you. 
I arrived in Fukuoka. 
I love Japan but it has a serious ATM phobia and its very annoying. I had no japanese currency on me and whilst every other japanese person (arms full of Korean designer clothing bags) hopped on the bus. I walked like a chump to the nearest train station 2km away.
There i got some cash out and found an internet cafe to crash. I woke up 6 hours later with only a few hours left to explore Fukuoka. I went to Canal City and ate ramen noodles. This place was dramatically named RAUMEN STADIUM.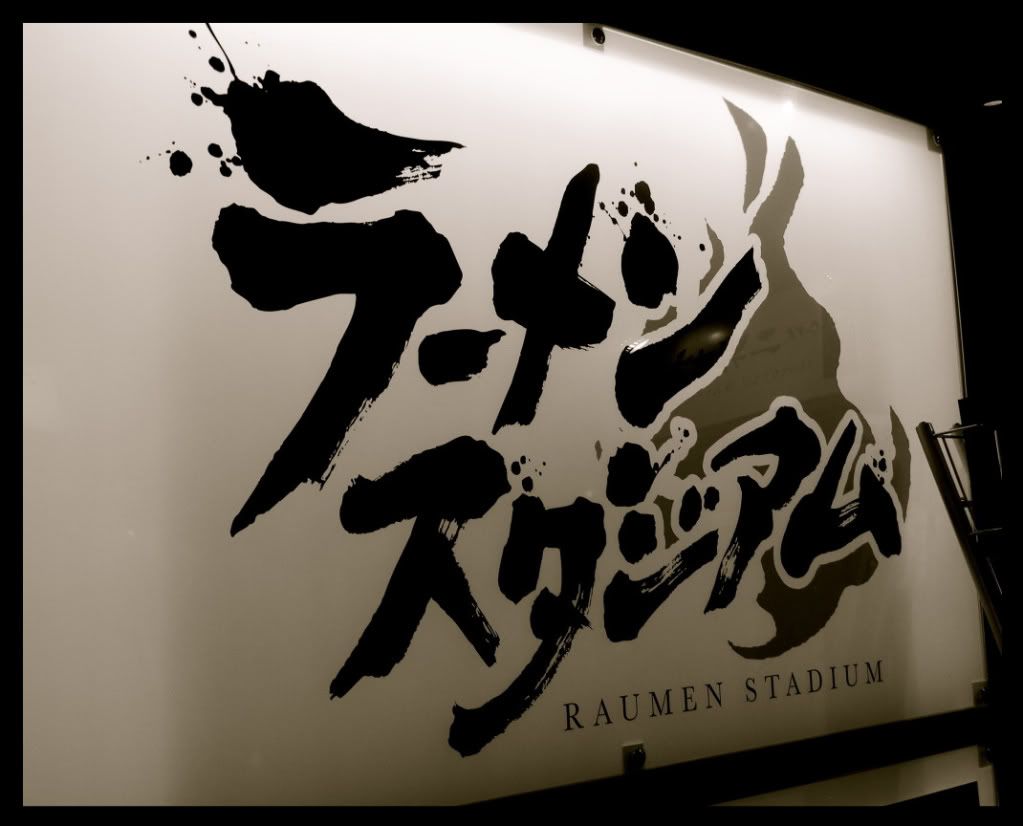 It was no joke, Southern Japanese people take their noodles very seriously. And will queue for over an hour to eat at one specific shop when the one next door has no queue at all!
I'm (half) japanese you see. So of course i queued up.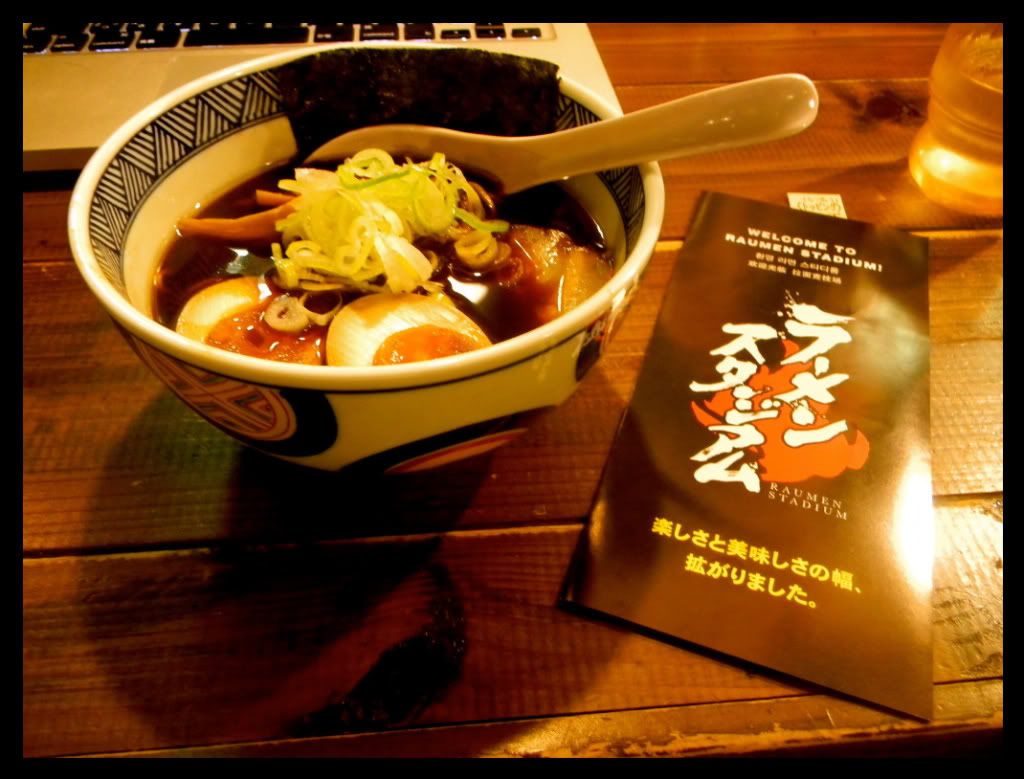 Delicious. 'Kuro' Soup Ramen.
At 9PM I hopped on a sweet Bullet Train to get to Hiroshima.